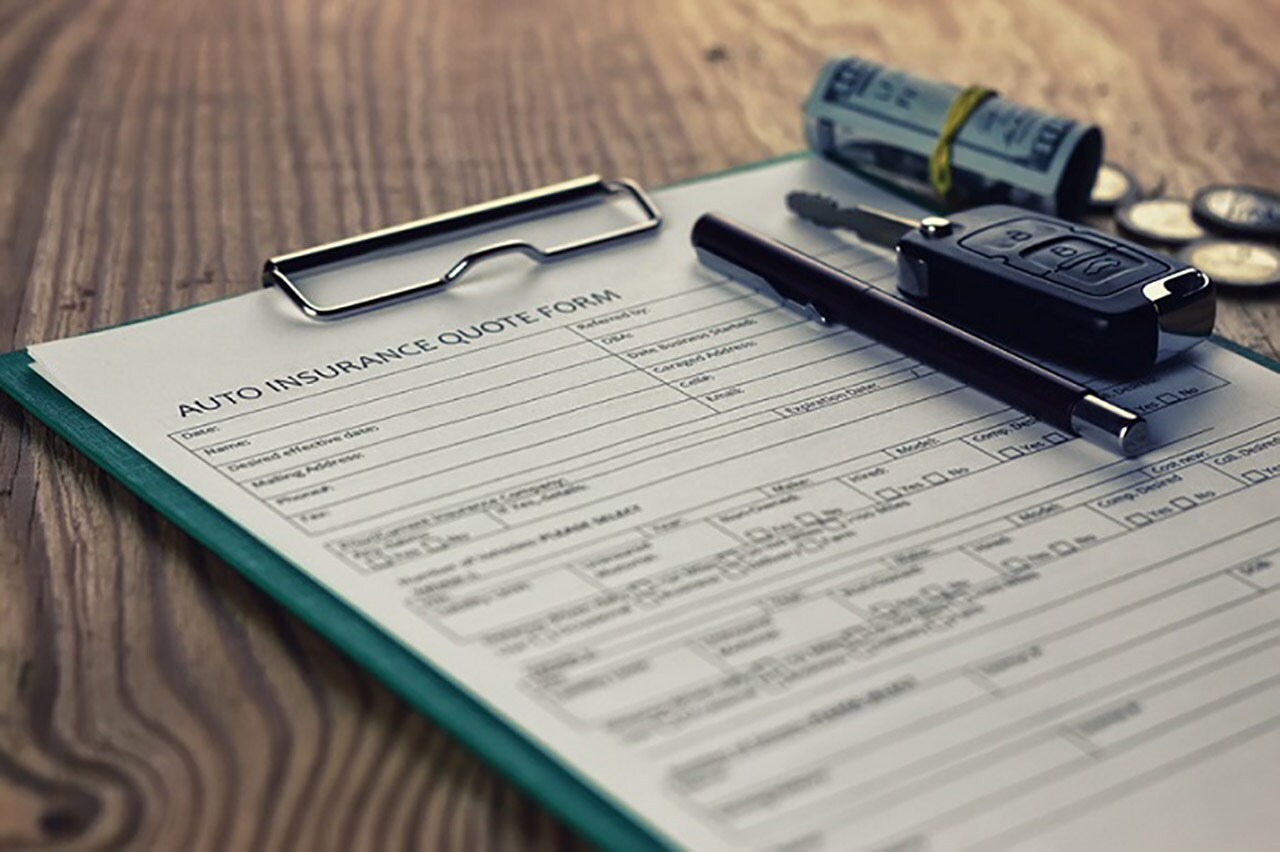 If the stress of auto financing is preventing you from exploring our selection of pre-owned vehicles near Coral Gables, FL, think again. Free your mind from worry and visit our used car dealership near Broward, where we'll help you find the right purchasing arrangement for your needs. We work with all customers, regardless of whether you're just starting to build your credit or repair your current standing. 
Does Credit Matter? 
While it's just one of numerous financial factors that impact your car loan eligibility, credit score does matter when applying for auto financing.
Since it is a crucial component of your viability as a loan recipient, you'll want to have a handle on your credit score. The last thing you want is to be blindsided by your credit standing. Higher scores generally signal to a lender that you're less of a lending risk and are more credit-worthy. This is why borrowers with higher credit scores are eligible for low-interest APRs (annual percentage rates).
That's not to say that if you're repairing or building your credit from scratch that you're without options. Asking a trusted co-signer with a strong credit score and history can be a great avenue for successfully applying for a car loan. You can also pursue credit assistance from lenders, like us, that help all customers find an auto loan that suits your financial situation.
How We Can Help at Biltmore Motors
We pride ourselves on finding a viable financing option for every single customer that walks through our dealership doors. 
You can rely on our auto dealers in Miami to work with you to find options that are best for your specific situation. We know financing is not a one-size-fits-all process, which is why we leverage strong relationships with local and national lending institutions to bring competitive and low-interest options to our customers. 
If you have questions about our financing process or what you'll need to bring to complete your financing application, reach out to our team anytime. We guarantee that there's a financing opportunity for you at Biltmore Motors, and we're eager to help you find it.