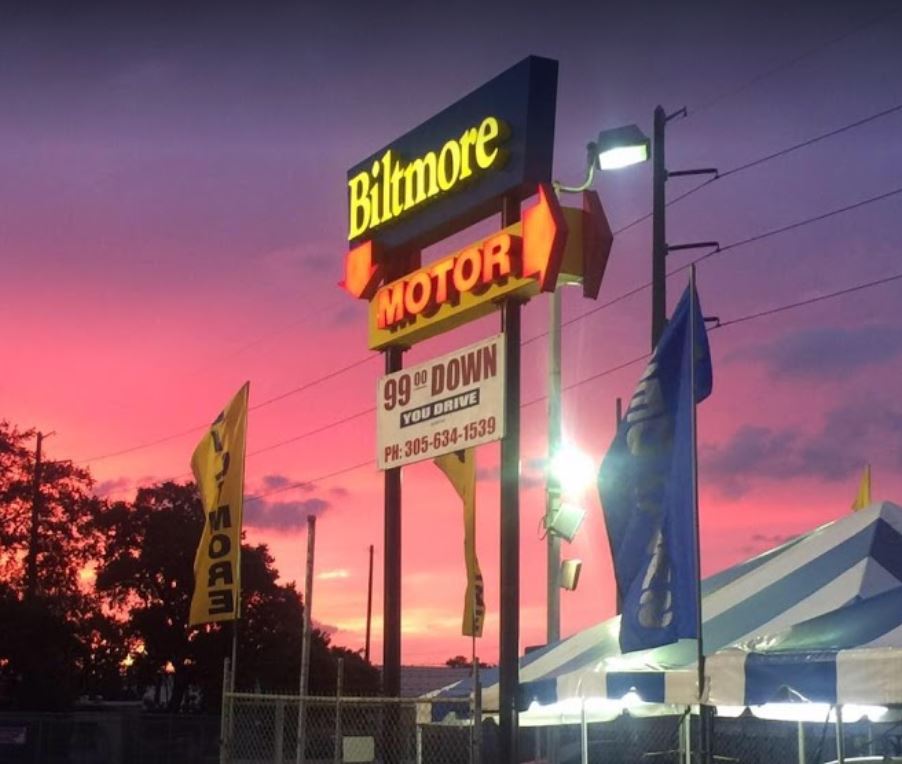 Great companies have great histories. 
In a world where most smaller businesses last no longer than five years, Biltmore Motors located in central Miami, Florida, near Miami International Airport, has not only survived but thrived since 1961. We're fast approaching our sixtieth year in business. That's right, sixty years of servicing the greater Miami community with the best pre-owned cars, trucks, and SUVs. You can only stay in business that by doing one thing, by treating customers the way they want, and deserve, to be treated.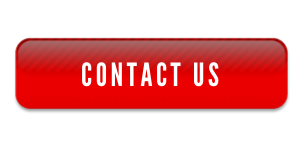 Nearly Sixty Years in the Pre-Owned Business has Taught Us One Thing...
We have thrived through turbulent times by doing one thing exceptionally well…




We take care of our customers better than any other dealership. How? By providing the best pre-owned cars, trucks, and SUVs at prices that our customers can easily afford. And we stand behind them, 100%.




Since January 31, 1961, we have expanded our customer-focused philosophy and mission in the Miami area, as well as in New York, New Jersey, and Connecticut. We go to work for our customers every day.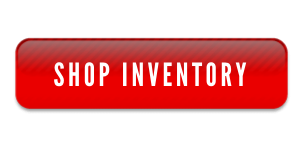 Our Customers' Word-of-Mouth Advertising is the Highest Honor Biltmore Motors Can Receive
Check out our customers' reviews and see what they're saying.
Throughout our reviews (which we are very proud of), you'll find phrases like…
"Tremendous experience"
"Very patient, helpful and honest."
"Great customer service, friendly, very helpful."
"I felt so comfortable."
"Explained everything."
"Very professional."
These are just a few of the many glowing reviews we get by taking care of our customers better than any other dealership.
This is what our customers say about us. You owe it to yourself to find out why so many people are so happy with the pre-owned vehicles they buy from us.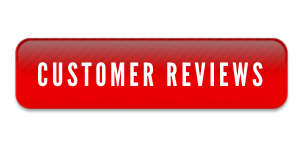 Use Our Many Online Tools to Make Your Biltmore Motors Experience Quick and Easy
If your life is too busy, you can view all of our inventory online. We have over 200 pre-owned vehicles for you to choose from. With that many cars, trucks, and SUVs, we're certain we have something you'll like at a price you can easily afford.
We can even appraise your vehicle online with the easy Edmunds My Appraise Trade-In tool on our website. Just find the vehicle you want. Then click the "Value Your Trade" button. Answer a few easy questions about your vehicle and we'll give you a contingent appraisal value for your present vehicle. Finding out how much you can get for your vehicle when you trade it is couldn't be easier.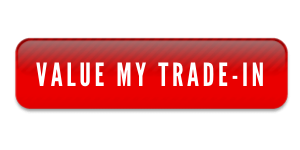 Biltmore Motors Can Get You Financed When Others Can't
Financing is simple and easy, even if your credit score isn't the best. We can get you financed when others can't. How? Because we have been in the auto business for nearly sixty years and have dealerships in multiple states, we can use the strength of our business and relationships to get you the lowest interest rate and best financing terms. Other dealerships simply cannot do what we do for you.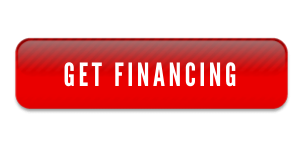 Biltmore Motors has been in business since 1961, serving the Miami community with bilingual team members, earning an A+ rating with the Better Business Bureau, and gaining the respect of all our customers who do business here. You should give Biltmore Motors a try and see just how easy and worry-free buying a pre-owned vehicle from Biltmore can be.