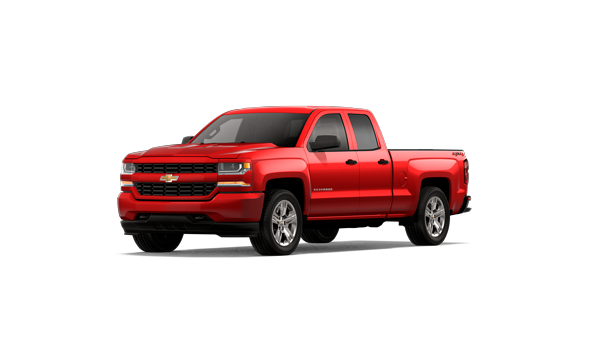 If you're shopping for a used truck, our dealership should be your first stop. We offer the best selection of used trucks for sale in Florida and our expert car dealers can help you sort through all of your options in order to find the perfect vehicle.
What to Look For
When you're shopping for a used truck you need to figure out what you're looking for. What kind of drivetrain do you want? Some trucks offer rear-wheel drive, while others offer 4x4 systems that allow you to go off-road. Are you looking for a particular type of engine, like a diesel-powered one?Also figure out what kind of interior you want and how important cargo space is to you. Many trucks are offered in a variety of trim levels and body styles. You can pick out more luxurious models, trucks with longer beds, or cabins that can accommodate more passengers. Knowing exactly what you plan to use your truck for can also help you narrow down your selection.
Our Inventory
One of the key benefits of buying used cars is that you end up with so much inventory to choose from. Some drivers think that they need to custom order a new vehicle to get the features or driving experience that they're looking for. That's simply not the case. On our lot you'll find a diverse selection of models, including the Chevy Silverado 1500, the Ford F-150, and the RAM 1500. You can find all these trucks, ranging from different model years to different trim levels. You can find the drivetrain you want and the capabilities you need, all at a reasonable price.
Talk to our automotive experts today and see how easy it can be to find the perfect used truck. We're here to answer any questions that you have about specific models or the used car financing process!