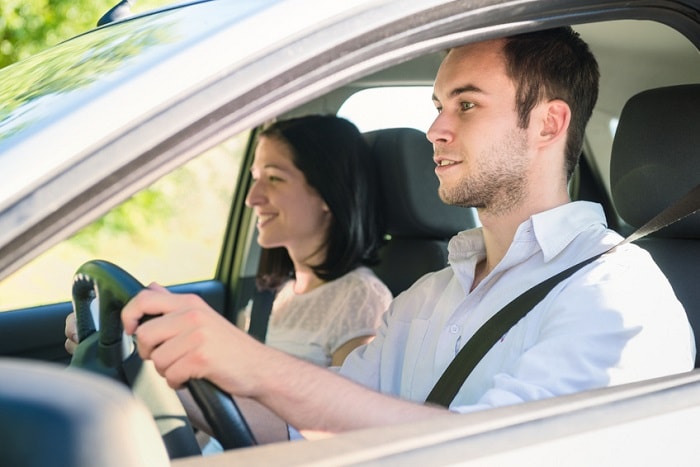 There are tons of things to think about when buying a car. If you've decided on a pre-owned model, you've already made a pretty big decision. But you still need to consider body type, gas mileage, storage space, and many other factors.

You also have to take drivability into account. A car might look fantastic in pictures, but you may discover it's lacking once you get behind the wheel. This is why test driving pre-owned SUVs or sedans is so vital, and it's important that you pay close attention to these key areas during your drive.
Essential Features
A test drive gives you an excellent opportunity to get a feel for a vehicle. Once you put the pedal down, see how it accelerates. Find some curves to find out how it handles. Notice how responsive the steering and brakes are. Are the seats comfortable and supportive? What about safety features that will help keep you and your passengers protected?
New Features
Cars get more technologically advanced every year, so it's possible that the vehicles you're interested in have unfamiliar features. You can ask our pre-owned car dealers about anything you don't have experience with, such as different driving modes, navigation, voice command, or infotainment touchscreens.
Typical Driving Situations
Another thing you'll want to do is simulate your daily drive. If you mostly drive in crowded areas with lots of stop-and-go traffic, head to a busier area. If your commute means the highway, drive on one for a few miles. This will let you know how your car will perform where you need it to.
Now that you know what to focus on for your test drive, visit Biltmore Motors near Coral Gables. We'll gladly take you out on the road in whichever vehicles you're thinking about.