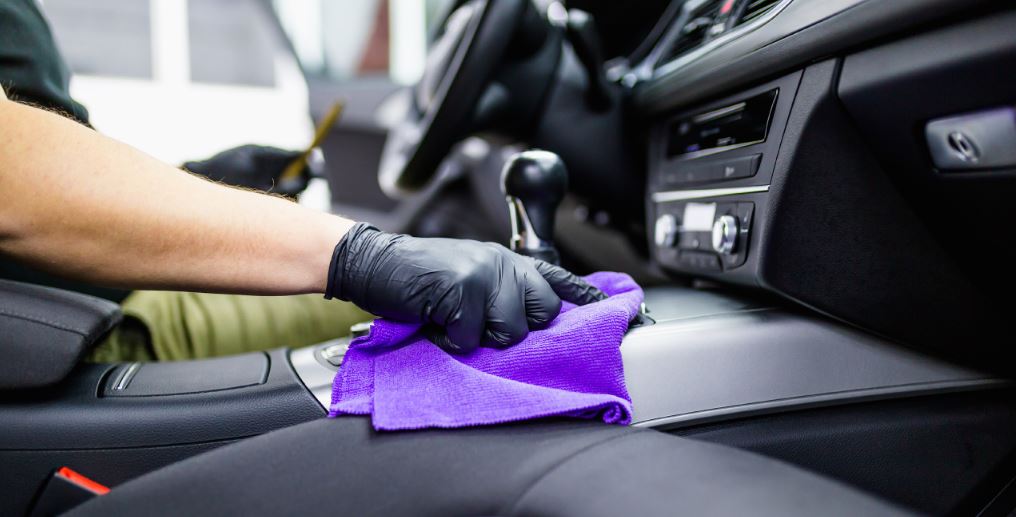 In the midst of the current pandemic, almost everything has been altered over the last several months. Whether you're working from home, going to school online, or wearing a face mask while you shop, we've all had to make adjustments.

At Biltmore Motors, we're putting much more of an emphasis on our health and safety protocols. We want to provide our customers and employees with a safe environment to shop and work, and we're making sure all of our vehicles are clean and safe to drive.
Prevention
We understand that the best way to prevent an illness is to diminish its spread, and this is why all of our employees make an effort to wash their hands often. We also keep plenty of hand sanitizer on hand for everyone who needs it.

In addition, all employees are required to wear face masks, and we strongly encourage our customers to do the same. While we would love to shake your hand, we know that isn't feasible right now, so we're practicing social distancing and maintaining a six-foot distance from all shoppers.
Dealership Cleaning
We've always felt much pride in being one of the cleanest car dealerships in Miami, but now, we've taken our efforts up a few notches. This includes a daily cleaning of surfaces in all areas of our showroom, as well as regular deep cleaning procedures. We use CDC-approved disinfectants to clean high-touch areas like railings, door knobs, and faucets. We also make sure to clean our computer equipment, phones, desks, and all communal items.
Vehicle Cleaning
If you bring your vehicle in for service, you'll have peace of mind knowing that when you get it back, it will have been cleaned rigorously. All of the surfaces inside your vehicle as well as the vehicles on our lot will be disinfected, and we will take special care to focus on the areas that get touched frequently, including the door handles, steering wheel, seatbelts, gear shifter, turn signal stick, buttons, and knobs.
Our world may be undergoing some big changes, but here at Biltmore Motors, you can count on us to remain open and operational with the best interests of our community in mind. Contact us with any concerns or questions you may have about our sanitation procedures.